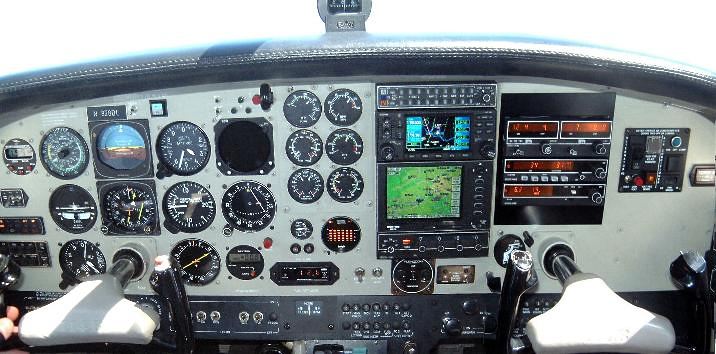 The Commander Gallery is a photo album of Commander aircraft and their owners. Here is where you can put your aircraft photographs with its registration number and if you want, a picture of yourself.
If you want your Commander to be shown in the gallery, please e-mail : rockwell@lycos.nl
N114SL - Slingerland
OO-RES - Everaert
OO-TST - Dams
OO-MOM - Unkown
PH-VVB - Lenkair B.V.
G-BOLT - Ian Harnett
G-OLFT - David Tubby
G-OIBM - Ian Roswell
G-EHXP - A. Stewart
G-SAAB -
D-EDGT - Wandel
D-EIXR - Sabiniewicz
D-EWTC - Messner
D-EHXG - Werner
SE-FLR - Göpert- Jönköping
This site was last updated 8th december 2003